About
Supreme Origin
Supreme Origin is a USA-based company that produces innovative cannabis products to support communities impacted by the war on drugs. With a focus on exceptional value, quality, and purpose, we are committed to driving positive change. Our 15-year legacy of crafting award-winning cannabis products and operations in Colorado and Colombia set us apart as a leader in the industry.
Explore our Product Catalog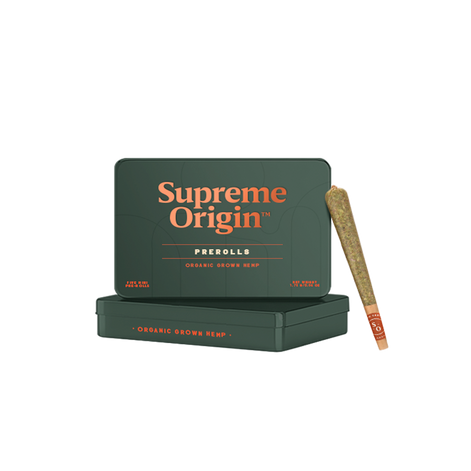 Exotic Cannabis Flowers

Embrace the diversity of authentic Colombian-origin cannabis strains.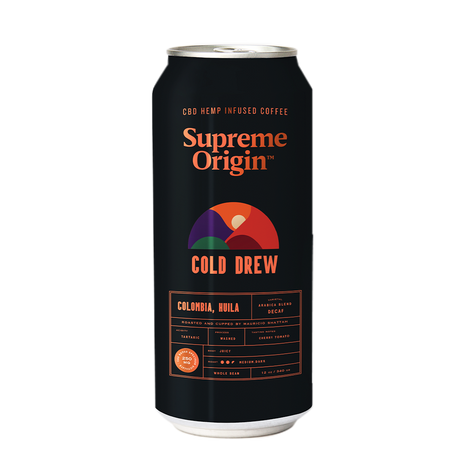 Ready-to-Drink Beverages

Indulge in coffee, chocolate, and exotic fruit beverages infused with nano-emulsified cannabinoids for optimal bioavailability.
Exotic Fruit Bites

Delight in dried exotic fruit bites, featuring mango, banana, pineapple, and dragon fruit, perfect for on-the-go enjoyment.
Specialty Coffees

Savor the finest coffee sourced from world-renowned Colombian producers.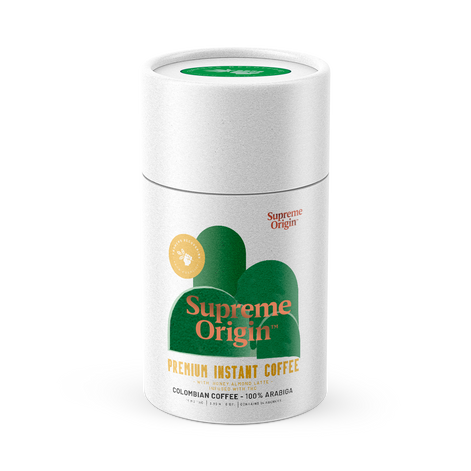 Instant Coffees

Enjoy a variety of flavors such as espresso roast, oat milk, honey almond latte, and vanilla almond latte, all infused with water-soluble cannabinoids for a seamless experience.
Ready to Uplift Your Brand?
Schedule a consultation with us to explore Supreme Origin's unique product range, partnerships with local farmers, and commitment to restorative justice in the cannabis industry.
Schedule